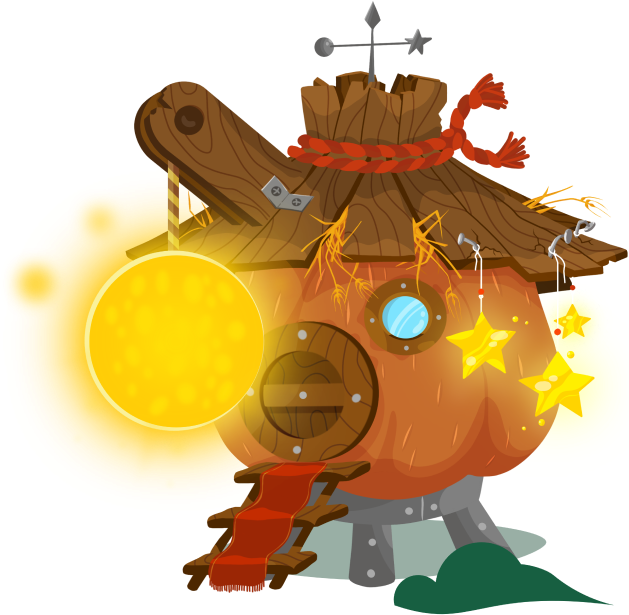 Achievements are rewards for progressing through the game. When you unlock an achievement, you get a badge and bonus coins.
When there's a lantern burning in the achievements hut, that means it's time for you to drop by and pick up your bonuses for the achievements you've unlocked.
You can get double the rewards for unlocking achievements with the Premium version. You can also double your rewards by watching an ad.