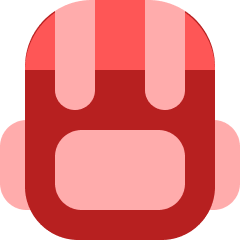 12 storage slots will be available when you first unlock the Wardrobe. If you want, you can spend coins to increase your bag's capacity.
To increase the number of slots, tap the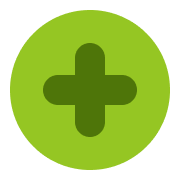 sign next to the bag icon at the top of the bag screen: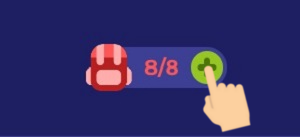 Your bag can be expanded 8 times. You will get 6 extra slots each time. Each expansion will cost more coins than the previous one.
The maximum capacity of the bag is 60 slots.
❣️ Please note that, if your bag doesn't have enough space, you won't get items as a reward for completing games, clan quests, or vault heists even if the items have a 100% drop chance. Disassemble some items or expand your bag.
The exception to this rule is items that you buy in the store, create in the Workshop, or receive as a Seasonal Reward. These items will be added to your bag even if it's full. In this case, the new slots that appear will be marked with a dotted line.