Items give you extra bonuses during games.
Each item you equip increases one of the game parameters.
In addition, most of the ready-made sets have an active effect that also increases a given parameter. This effect is activated when you equip a set.
As well as an active effect, ready-made sets also have a passive effect.
The passive effect is activated when 4 items from the set are in your bag at the same time. The passive effect of a set stays with you forever, even if you disassemble the items in the set.
Items increase one of the following parameters: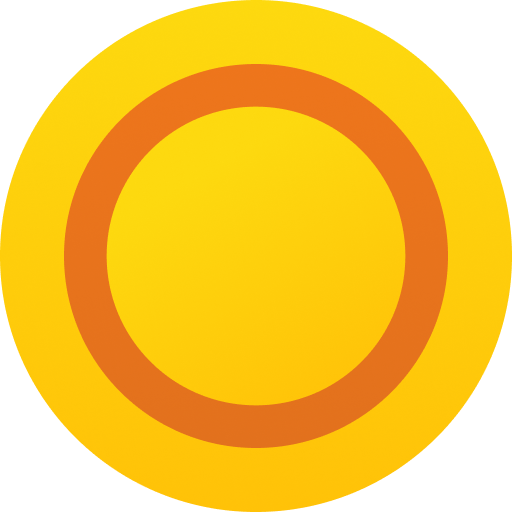 number of coins received;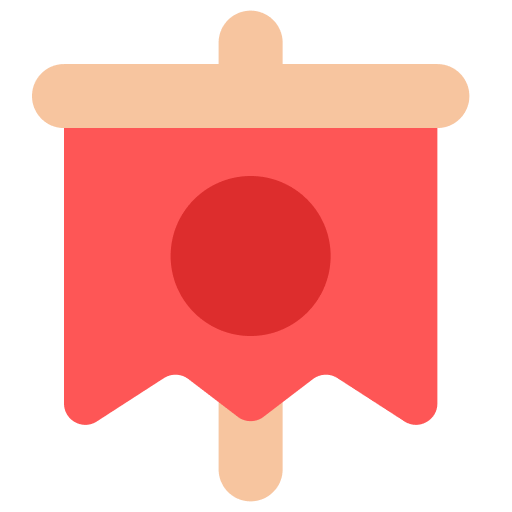 clan multiplier;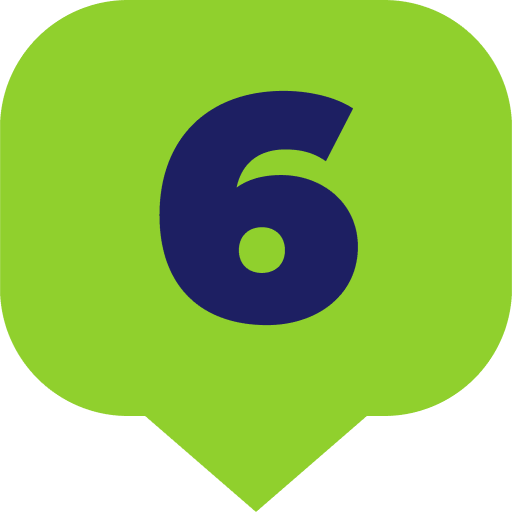 number of points received for words of a certain length;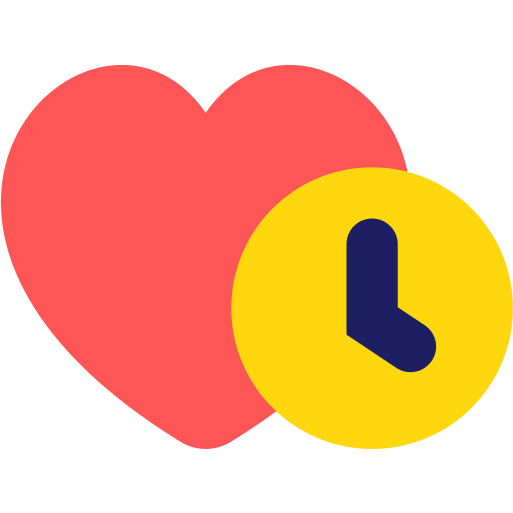 HP recovery rate;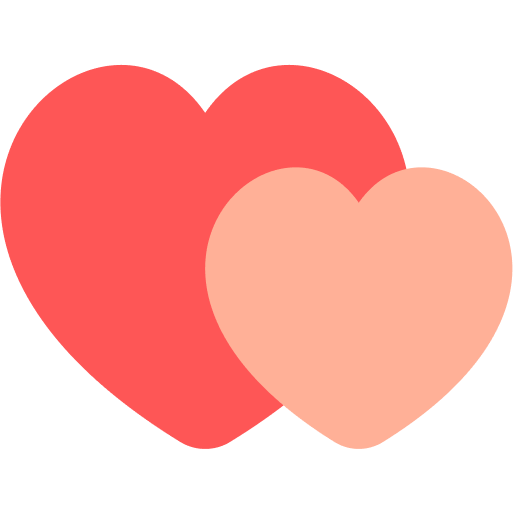 maximum HP in the free version;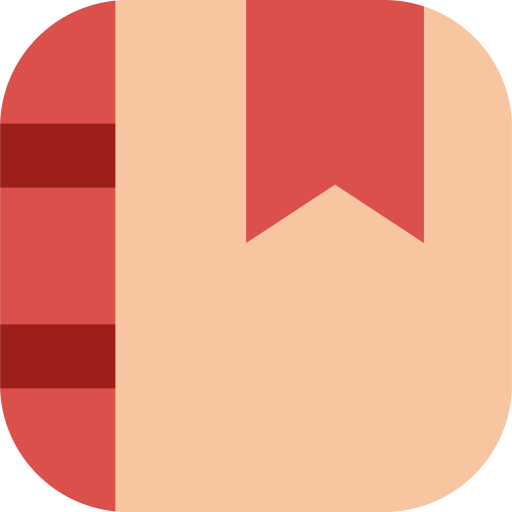 number of wisdom points received for reading books;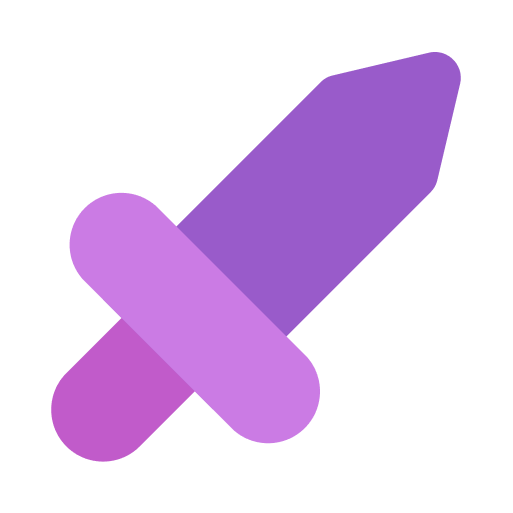 number of points received when attacking to capture the Grail;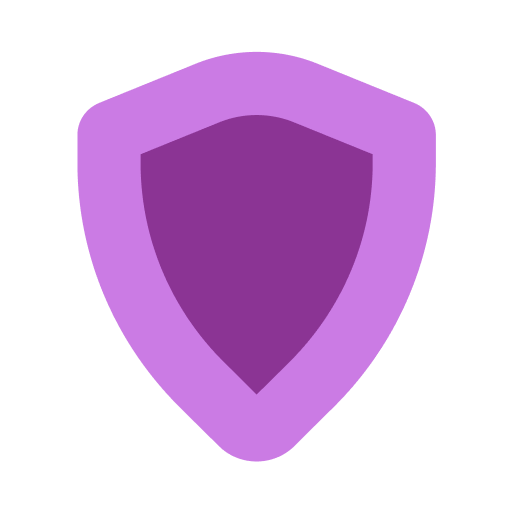 number of points received when defending the Grail.
The rarer an item, the more it increases the parameter.
Items have 5 rarity levels: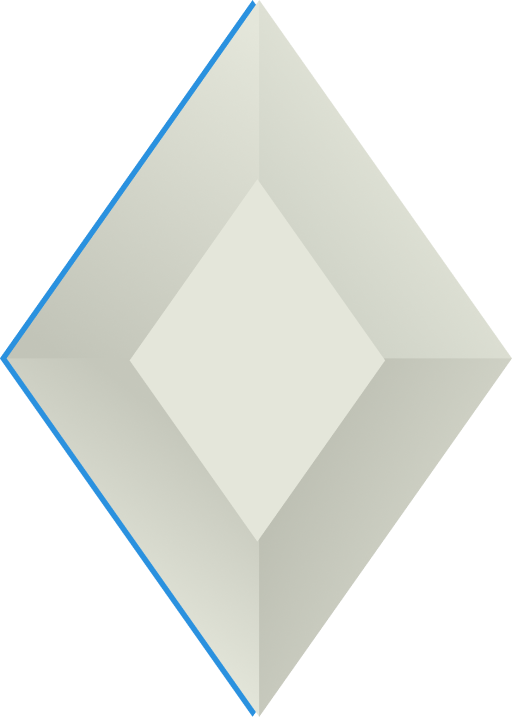 common;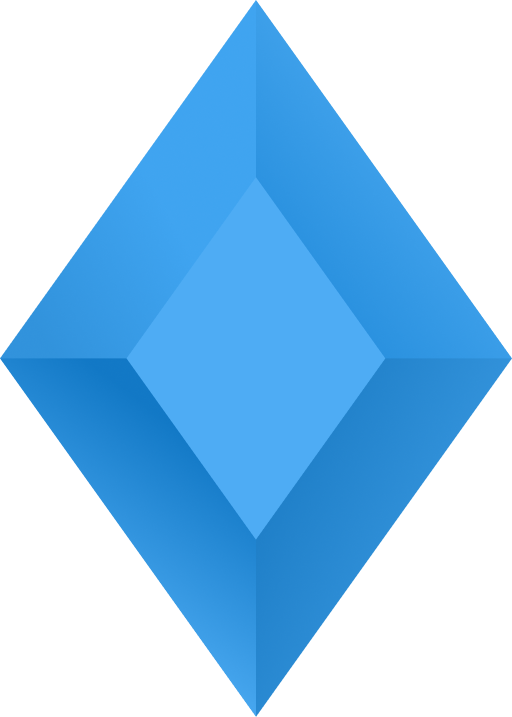 rare;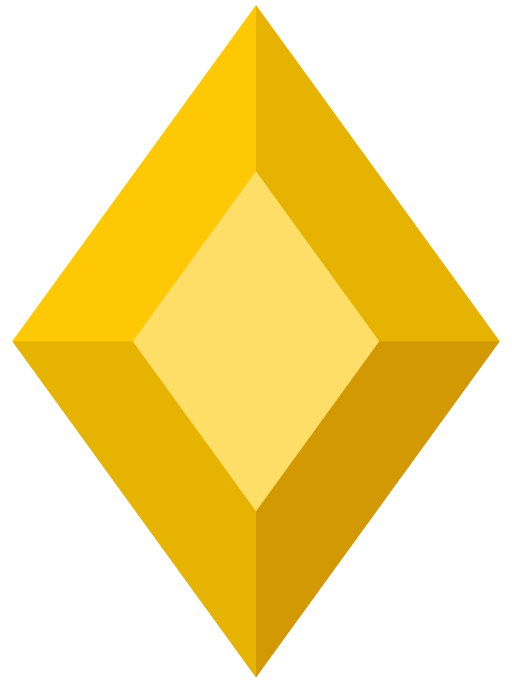 legendary;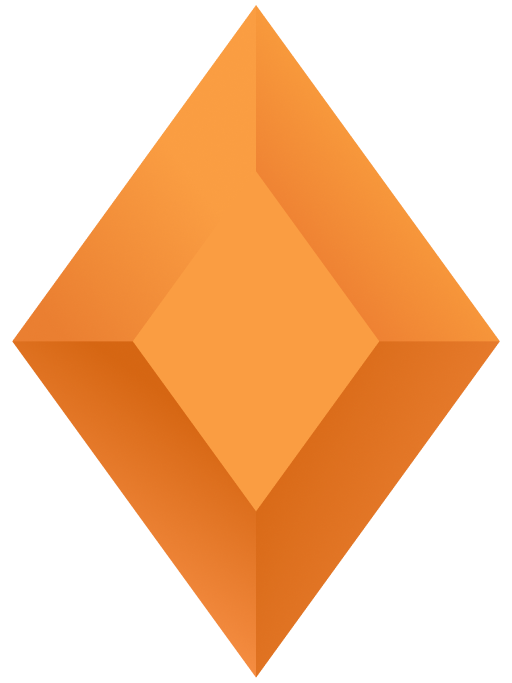 epic;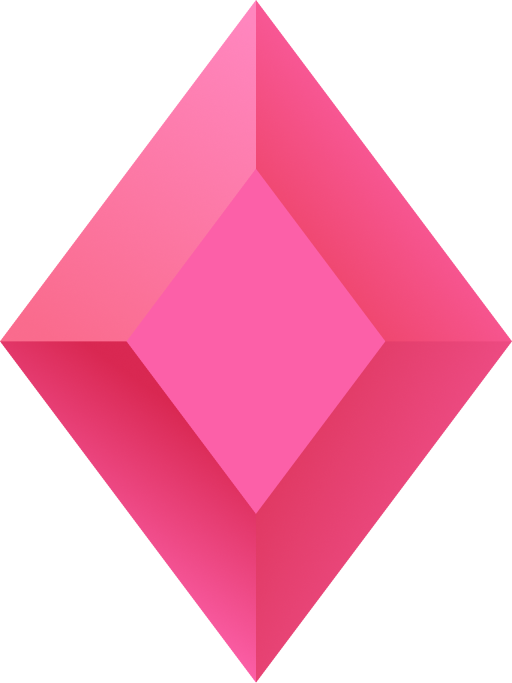 mythical.
To see a detailed description of the rarity and effect of an equipped item, tap the item's icon.