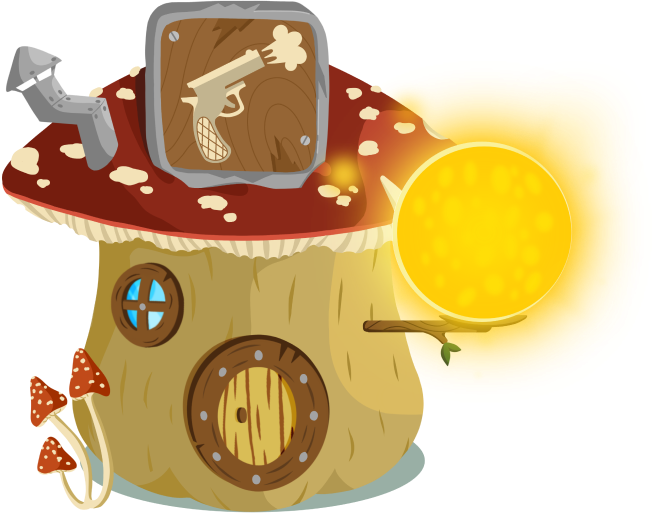 Clan sprints are weekly competitions between clans that do not require players to take any additional action: you are already taking part in a clan sprint simply by playing as usual.
All clans take part in clan sprints. Sprints last for seven days and run Sunday to Saturday.
At the end of each week, winners will be announced in the following categories:
More levels – won by the clan that completed the most levels during the week

More scores – won by the clan that scored the most points

The Disciplined – won by the most disciplined clan

The fastest clan tasks – won by the clan that completed a clan quest the fastest
Categories can be won by more than one clan.