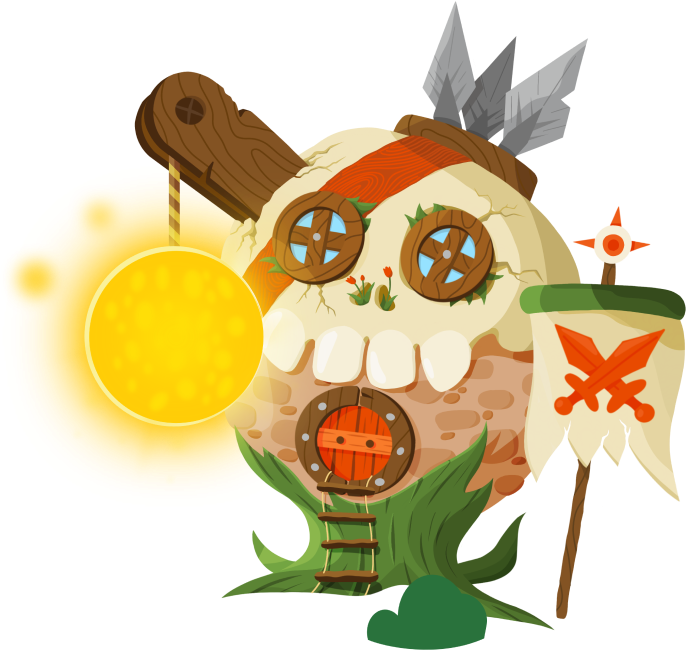 A tournament is a wordsearch game played on the game board. To win, you need to get the most points across three rounds. During a round, the game board is changed several times.
General rules for all tournaments:
You can only play in a tournament once.

Tournaments are time-limited, meaning you can only take part in them at certain scheduled times.

You must not use the Print Screen function while playing, or you will be disqualified.

If we suspect a player is cheating or catch them red-handed, we reserve the right to prohibit the player from participating in tournaments.

Tournaments are only available to users who have logged into their accounts via social media or who have purchased the Premium version of the game.

By participating in a tournament, you agree to abide by its rules.