The difficulty of clan quests is determined by two factors: the number of points required to get to the next quest, and the difficulty of the game board (i.e., the number of words on it).
The number of points increases in proportion to your clan level, while the number of words on the game board is changed periodically. There will be difficult periods, when there are 140–150 words on the board, as well as periods of abundance, when you'll find 350 words. These periods are the same for all clans. This gives rookie clans the chance to make a push and catch up with clans that are already at the top.
To see the difficulty of a game board at each level, tap the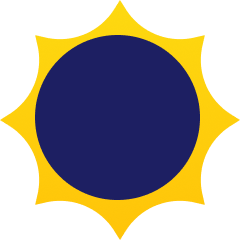 icon at the top of the clan home screen.